Dedicated to providing the best HOA management service in Nashville and Middle Tennessee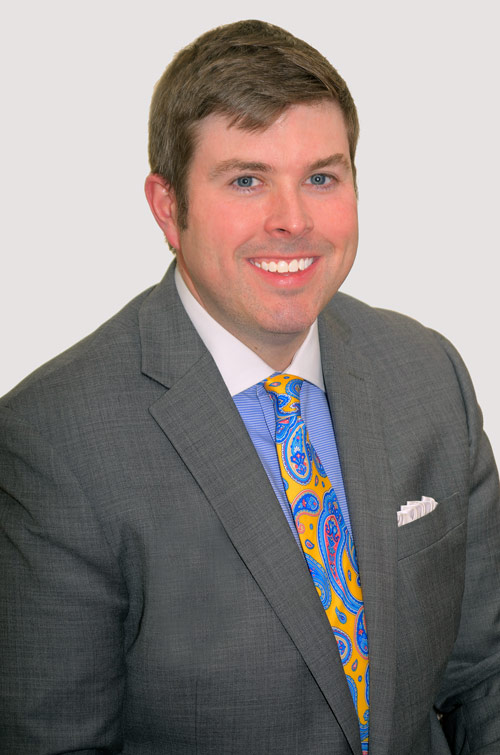 Matthew Komisky, CMCA, AMS, PCAM
President
Matthew, a native Tennessean, holds a B.S. in Political Science from MTSU. He joined Paragon in 2008. Since then, he has earned the CMCA (2008) and AMS (2010) designations, as well as the PCAM certification after completing his case study at the Community Association's Institute Annual Conference in Orlando, FL in 2014. Matthew is very active in the Tennessee Chapter of CAI. He is currently on the Board of Directors and is serving as the Chapter President in 2018.
About Us
Paragon Management Group, AAMC serves Middle Tennessee, specializing in the management of homeowners, condominium, and townhome associations. We offer a range of custom business services, including:
Developer consultations for new communities,

Full service HOA management

Bookkeeping services
Paragon Management Group, AAMC was founded in 2002 by John Payne. Under his leadership, the company grew to serve more than 50 associations in Middle Tennessee, including Cheatham, Davidson, Maury, Rutherford, Williamson, and Wilson counties. As of January 1, 2018, Matthew Komisky, CMCA, AMS, PCAM became President of Paragon and looks to continue the same level of service to our clients while looking at new ways to serve each association.
Paragon operates with CAI-certified Association managers, an accounting department, several maintenance contractors, and customer service professionals who are committed to our clients' needs. The staff has over 80 years of combined experience in their areas of expertise. We also have relationships with many licensed contractors, attorneys, and other industry professionals.
The majority of Paragon's clients have come from referrals. As our company grows, each Association remains important to us. Paragon is always looking for new clients to serve in the Middle Tennessee area. For more details about our services or to schedule an appointment, please contact us. We look forward to hearing from you soon!
Responsiveness
Our quick response times keep our owners and board members satisfied.
Integrity
Our core principle is to maintain transparency and honesty within our business operations.
Consistency
We consistently enforce the governing documents of each community to maintain and enhance property value.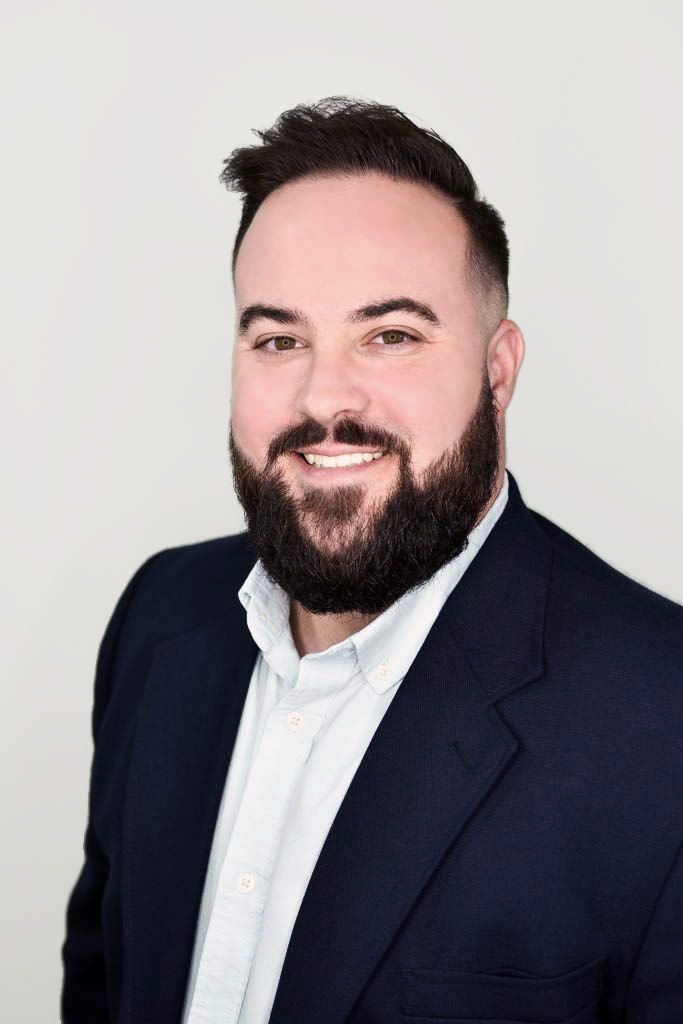 Matt Davenport, CMCA
Community Association Manager
Matt is from the small town of Elkton, Kentucky. After attending Kentucky Wesleyan College in Owensboro, he enlisted and served in the United States Air Force for six years. After Matt's enlistment ended, he completed his education in 2016 with a Bachelor of Arts in Leisure, Sport, & Tourism at Middle Tennessee State University. Upon graduation, Matt joined Paragon as an Association Manager in June of 2016, and has over five years of property management experience. Matt received his CMCA certification in 2017.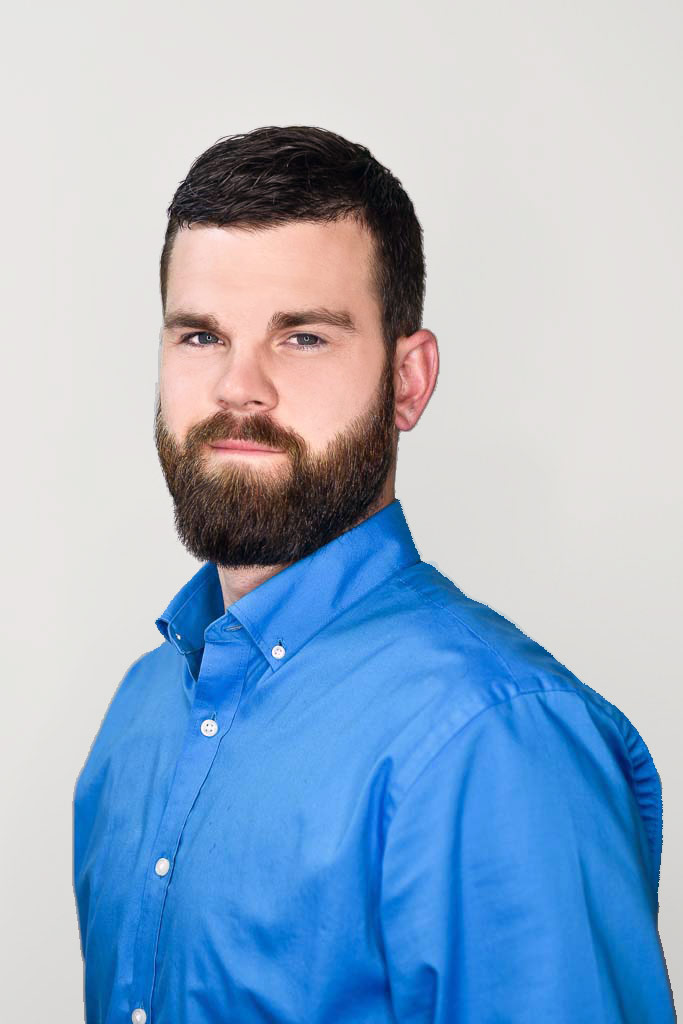 Nathan Reed, M.S.
Community Association Manager
Nathan is originally from Rapid City, SD and moved to Tennessee in 2013. He joined Paragon in 2015 and has an Associates in Criminal Justice, a Bachelor's in Youth Ministry, and a Master's in Counseling. He spent six years in the Air Force as a Civil Engineer and also has experience in carpentry, HVAC, and masonry.